Tehran
The Iranian football feder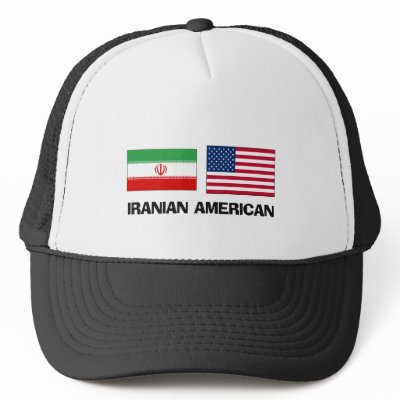 ation (IRFFI) President has demanded the release of his federation's money blocked by the Americans Government for over a year.
In an act of victimization and in direct contradiction of American & Global stance of separating politics and sport , especially at these days where the spirits of Olympics games is on the ascend  , the US authorities have blacked the transfer of US$ 1 million ,  a sum awarded to the Iranian Football federation by Kuala Lumpur based Asian Football Federation (AFC).  Ali Kafashian has strongly protested this illicit act by the American Government and demanded the immediate release of the funds to his federation which is a Non-Government Organization (NGO) operating under the FIFA regulations.   Kafashian in a statement in Tehran today, said, " that there is no basis whatsoever for the American Government to black our money. We are a NGO and have nothing to do with politics. We have approached the AFC and several other organizations to persuade the Americans to release our money, which we are desperate to have, to no avail."
There is no independent confirmation from the US government or any justifications for blocking a foreign NGO fund. However, The tighter trade sanctions recently imposed on Iran and the increasing  American pressure on other nations to follow suit to pressurize the Islamic Republic to abandon its  Nuclear program , measures which  includes forcing other nations and foreign  corporations all across the world  to stop dealing with Iran , has also extended to sanction against sport federations.
The American political pressure in Iran has ultimately created an increasing number of cases of discrimination against Iranian-Americans such as the case of , Sahar Sabet, a 19-year-old Iranian-American woman, who was improperly prevented from buying an iPad at an Apple store in Alpharetta, Ga. Because she spoke Persian! There is also a major case brewing in Canada where many Iranian-Canadians in Vancouver accused TD Bank Group of discriminating against the community by abruptly closing their bank accounts. Historically and ultimately , political events  have influenced and  threatens to affect people's  behavior resulting in discriminatory acts against  Iranian community in the west.